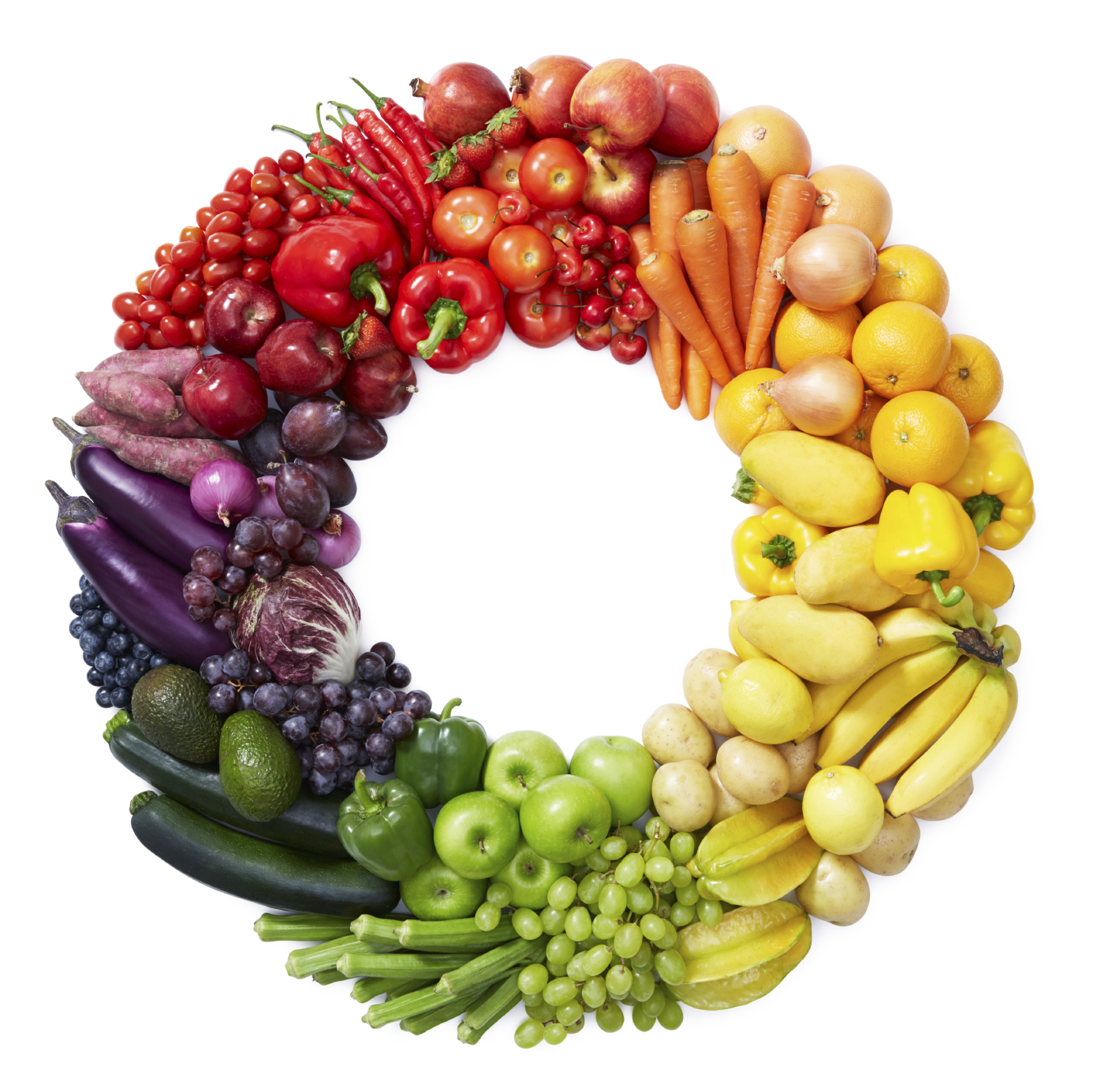 Welcome to a cleaner, fresher you! Next cleanse starts soon: Summer date TBD!
Do you need a clean start? Feeling run down, frazzled and like anything you eat doesn't work for you? Curious about doing a cleanse but want support from professionals? Prefer the support and convenience of an online group?
This 3 week program is designed to help you gain energy, lose foods that aren't serving you, and give your body a break from fatigue, fuzziness and feeling flustered. Our food-based cleanse will help you clean out the cobwebs and focus on all the great foods that give you energy, focus and vitality! And we promise no starving, no fancy powders or supplements!
Why cleanse?
Give your body a break. We will meet you where you are!
Embark on a fresh, new journey while gaining knowledge about what triggers your body, the best foods for you personally, and how to feel confident in your food choices
Gain nutrient density and lose some excess weight
Reduce inflammation throughout your body, including your digestive system and joints
Enjoy eating real food while cleansing your body. No starving on this plan! And no expensive supplements or powders.
Get group support from two nutrition professionals: Michelle Dwyer and Amy Griffith, both health coaches and nutrition consultants, are excited to support you through this dynamic and convenient online clean eating circle!
Listen to our webinar here to find out more about how cleansing can help you detox your body, reduce inflammation, and transform your health!